Edit Personal Data
You can modify your personal data by filling out the following form.
Please write what you would like to change in the box below.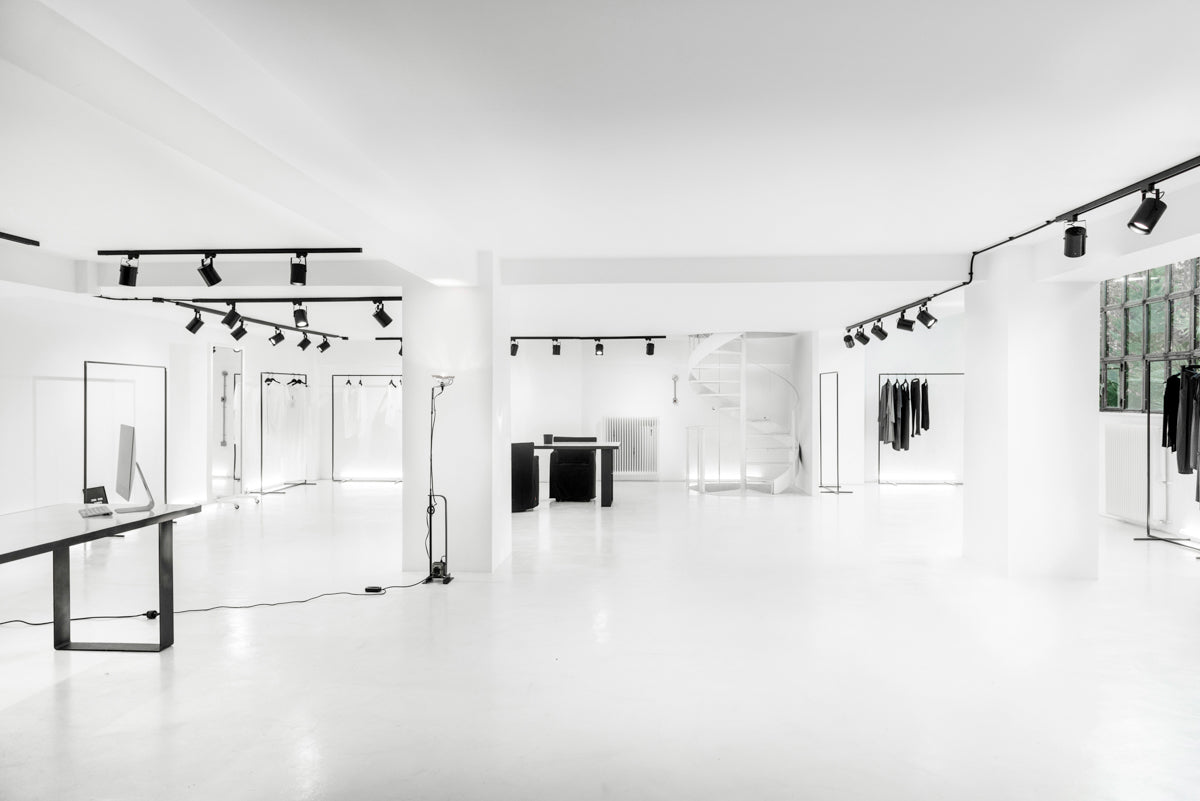 About us
Studio Seven was created in 2009 by Thomas Sfiris and Popi Karakosta. Researching new brands and designers from all over Europe, mainly inItaly,France,Denmark, Sweden & Greece, beyond conventional trends and brands that have come to dominate the greek market.Focusing mainly on quality, prices, innovative style and design; Studio Seven is constantly trying to discover the trailblazers of style.